Services

Experts in

industrial roofing


and

wall cladding

We work with main contractors to deliver roofing and wall cladding projects for clients throughout Wales, the South West, Southern England and the Midlands.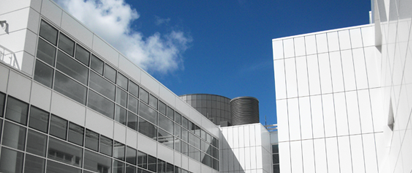 Complete solutions
We have the skills and experience to deliver just about any roofing or cladding system and have established partnerships to provide expertise when more specialist materials are required. This means we are happy to take responsibility for all of your roofing and wall cladding requirements on any project that we are awarded.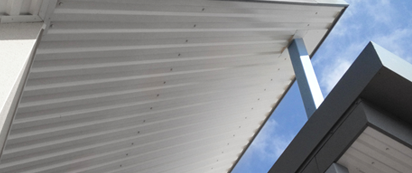 Roofing systems
For new-build and refurbishment projects we offer expertise in composite and built-up roofing systems, while partners deliver those parts of projects which call for membrane roofing.
Green roofs and brown roofs are a significant part of our business and we understand the need to support public and private sector clients in achieving their environmental targets within budget.
Our designers, site managers, supervisors and staff are used to working with just about every roofing system on the market, so we can work with your preferences or provide input to the decision-making as appropriate.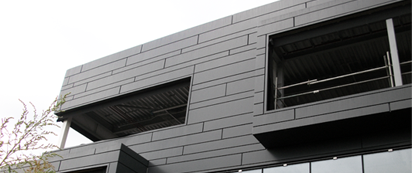 Wall cladding systems
We are experienced at creating energy-efficient, durable walling using built-up systems or composite panels. For refurbishment projects and those where aesthetics are a major consideration, we create rain screen facades using a variety of materials: ceramic, stone, timber and ACM.
Our designers and installers are particularly adept at working with projects which include complex finishes and innovative designs.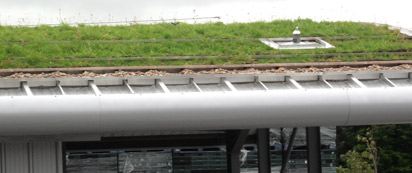 Fascias, soffits and rainwater goods
When it comes to finishing touches, we provide the all-important attention to detail, with specialist finishes, decorative effects and materials that blend in – or stand out – exactly as the architects intended.
If you would like to discuss how our services would be suited to a project that you are planning, please contact us on 01454 316655